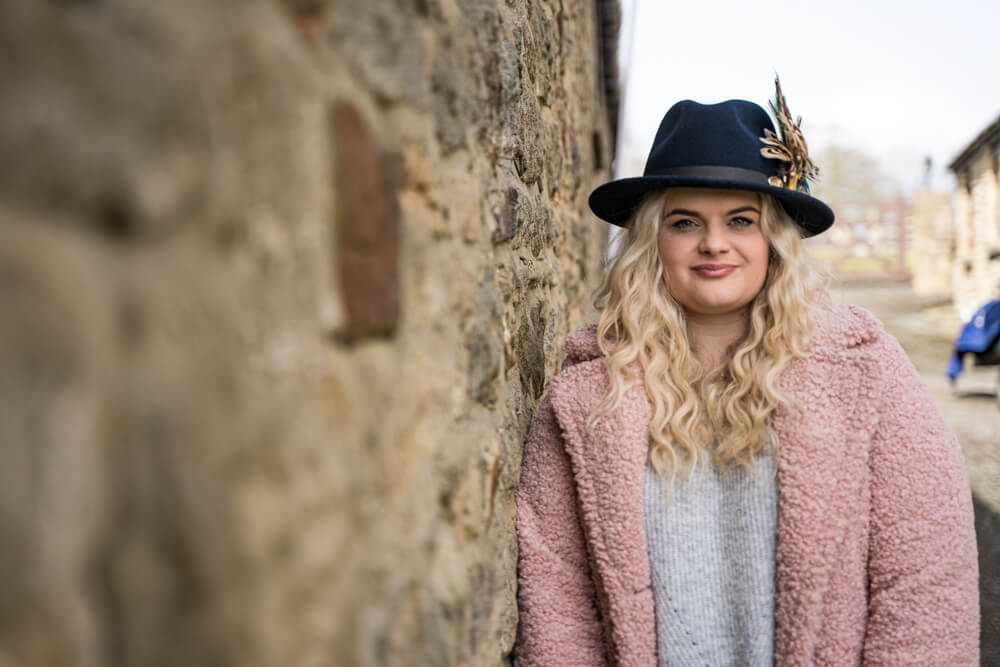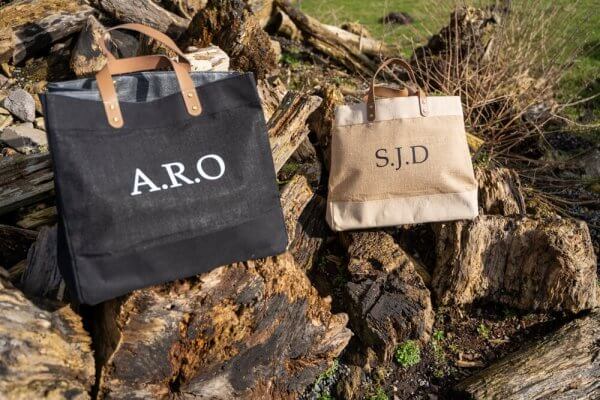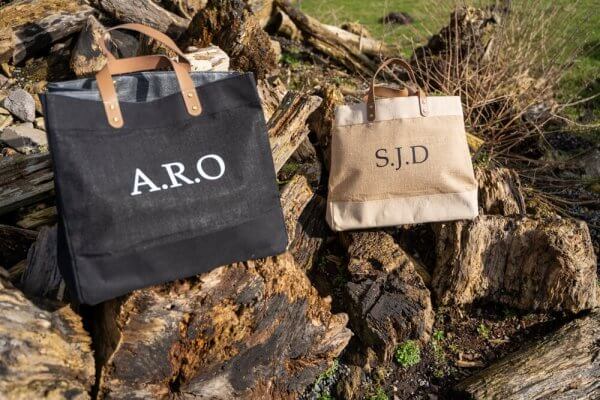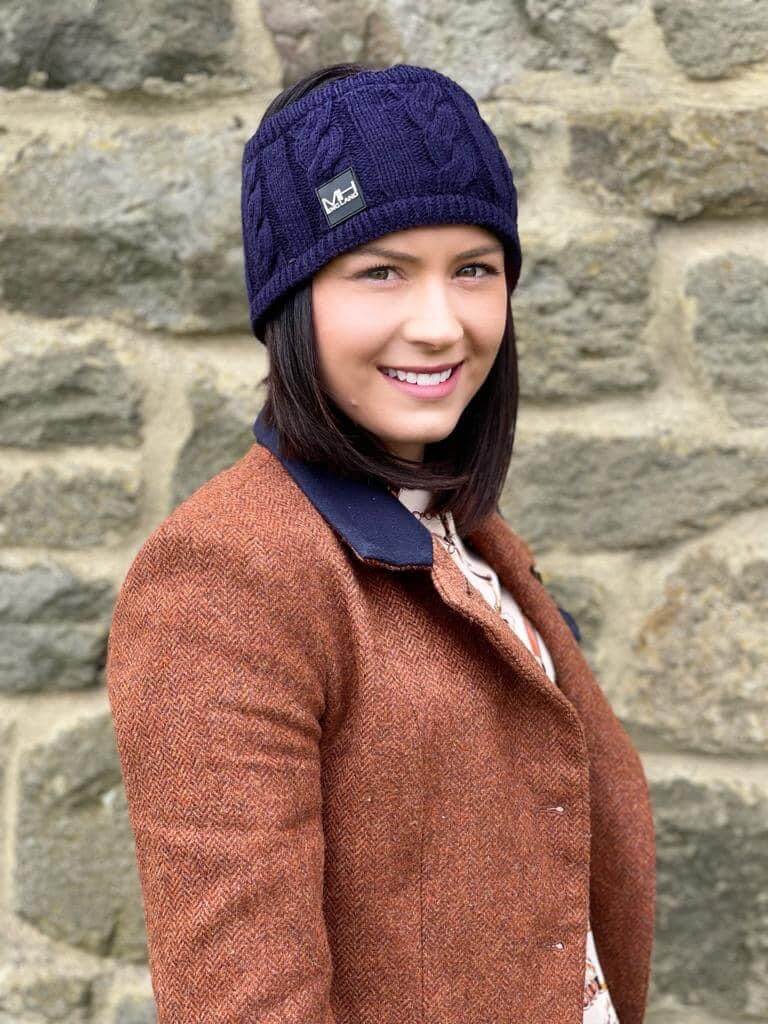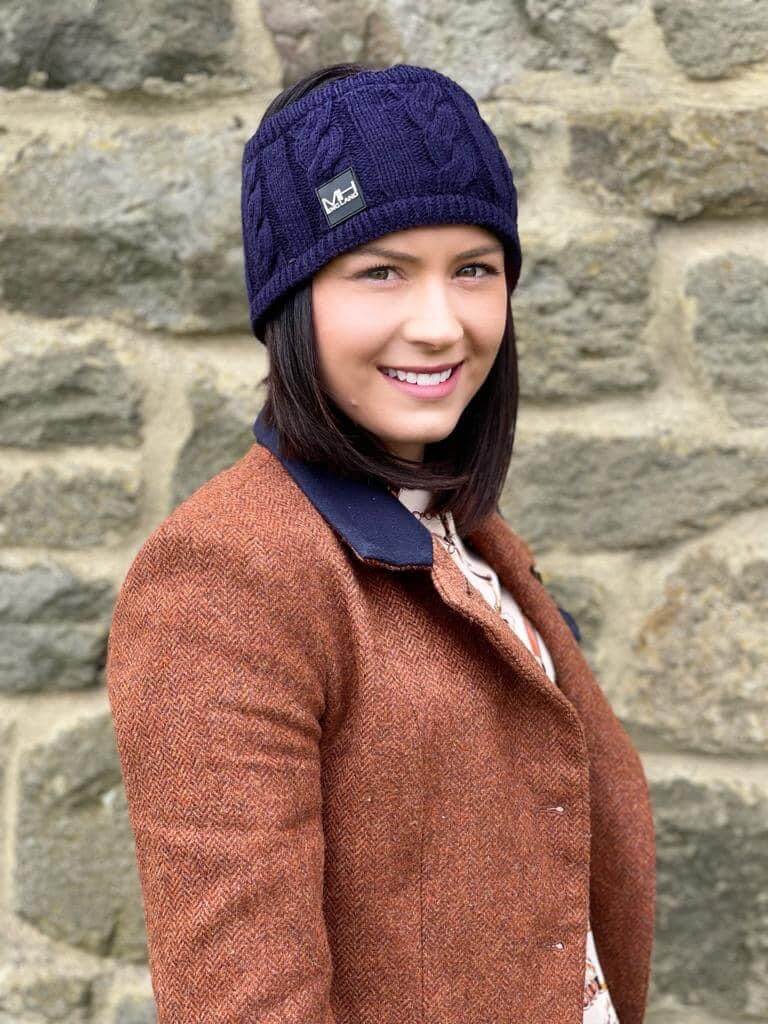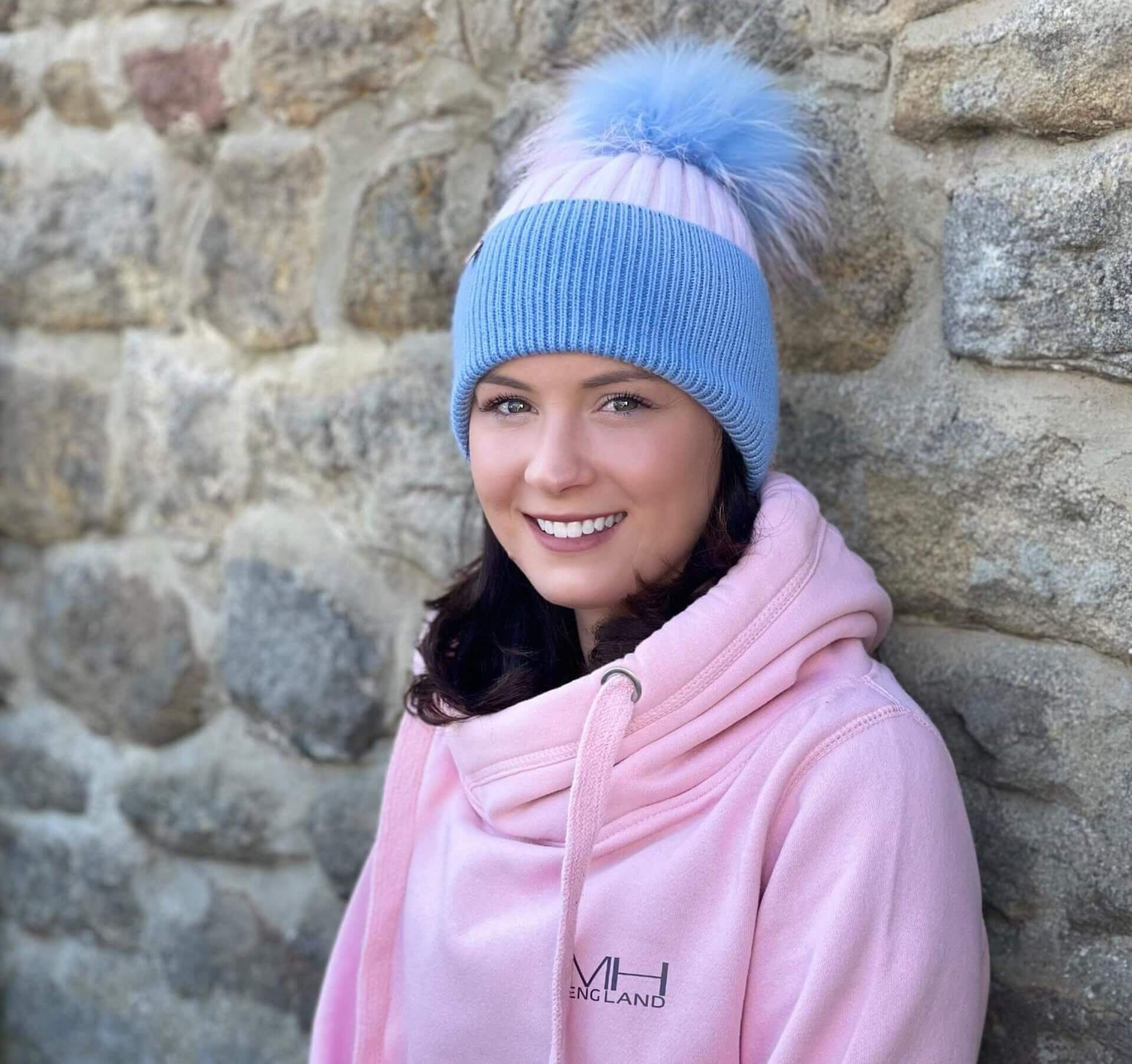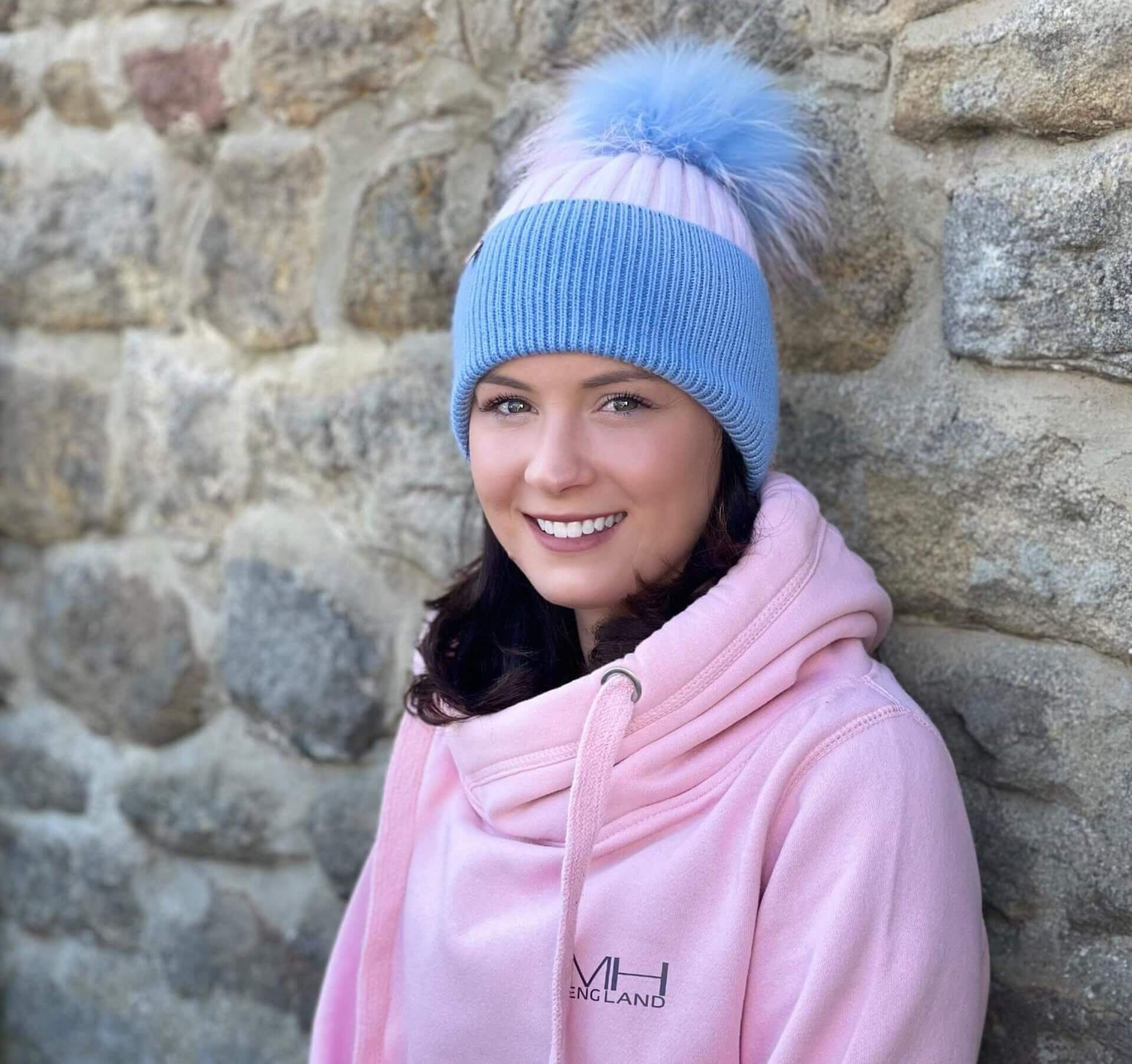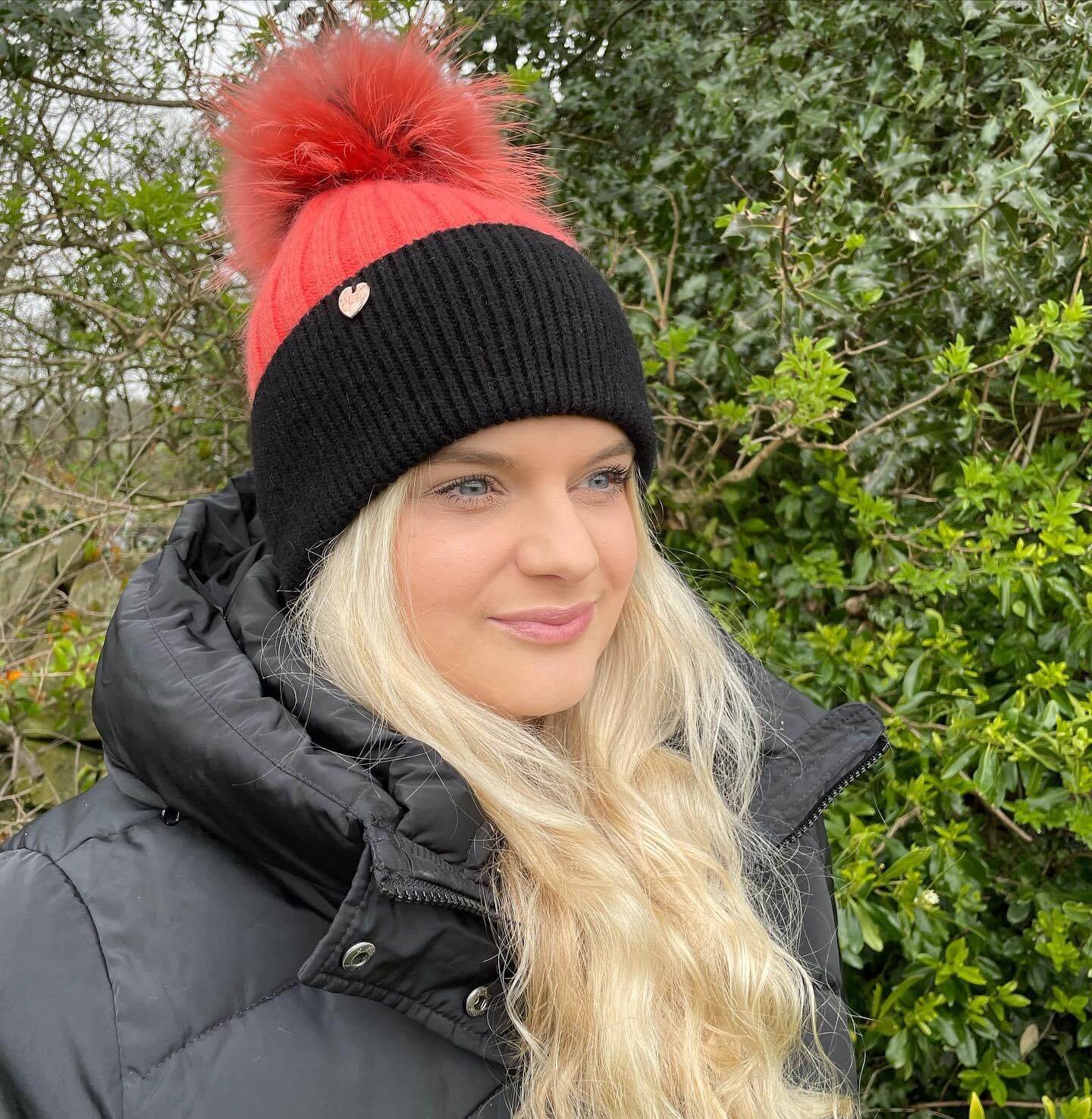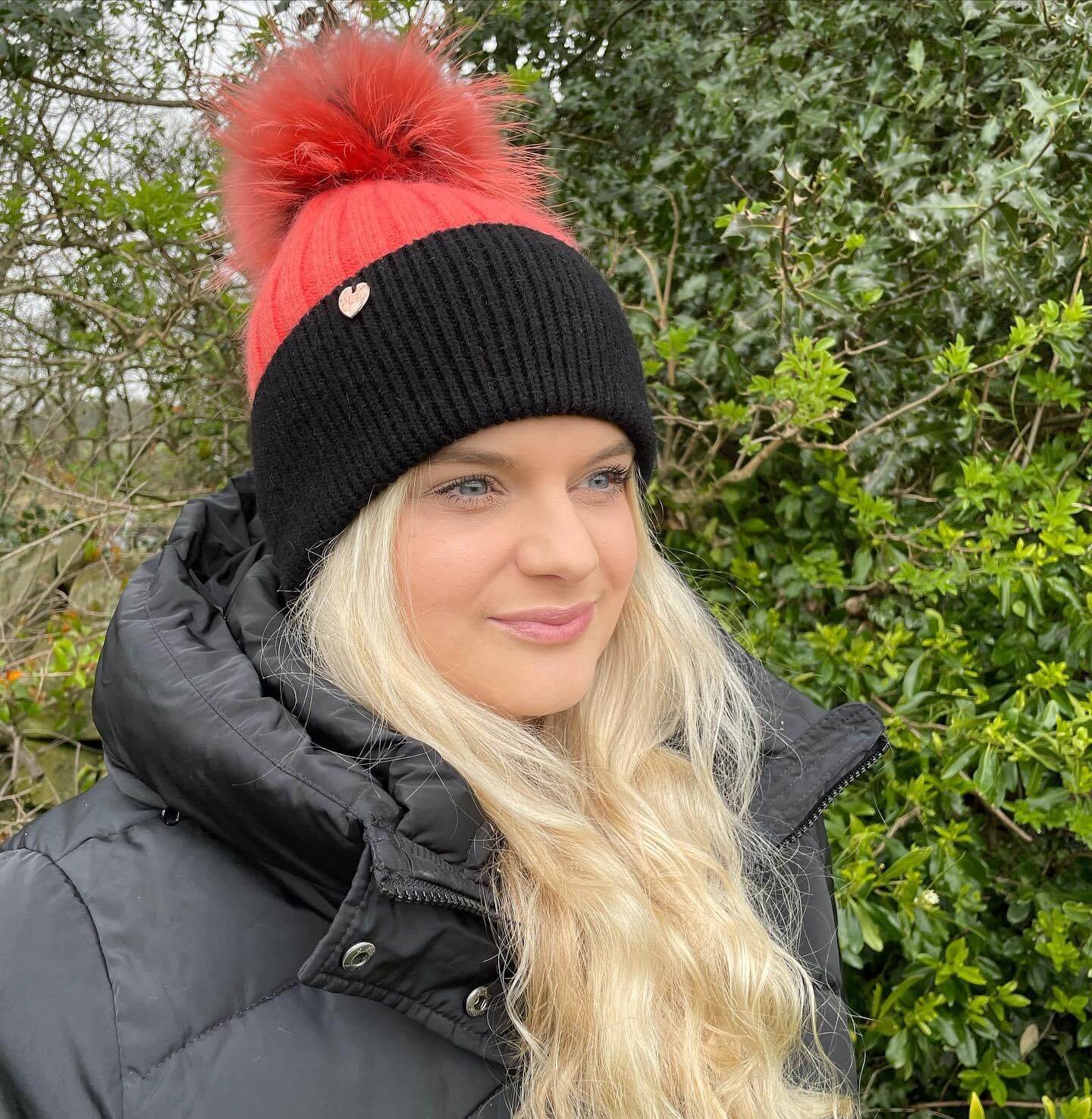 Outdoor Living Accessories
450764DE-571C-4BCD-8134-24B7BF6FE57A
8DD362C0-B282-447A-BA9F-ADAA73012344
DA06E5CB-A389-40C6-BF86-4754AF1C8FE3
53EEDE8E-E9AC-4251-8D60-27F6F62C592F
Meet The Models
Amelia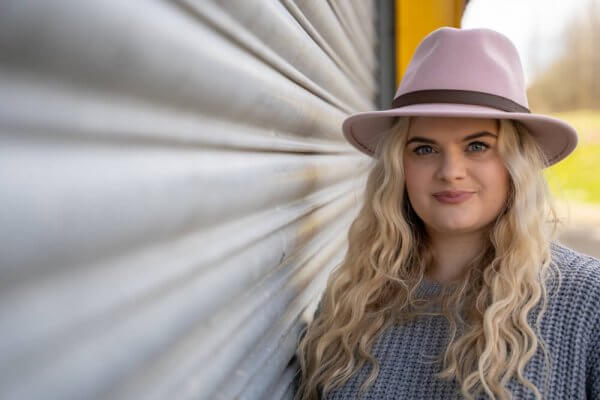 Mad Hatter Models Amelia Rose. She has been a Model and MH Ambassador since the beginning of the year. We totally love having her onboard. Amelia loves going out and socialising with her friends when not working. And also enjoys the countryside and loves walking, she also loves travelling and seeing different places. We are Really looking forward to working with Amelia Rose in the coming Winter season. She definitely brings the cute factor to the MH Collection.
Sarah
Hi I'm Sarah a model and Brand Ambassador For The Mad Hatter of Durham. I first met The Mad Hatter of Durham at a Christmas Market. Where my Grandma was certainly not shy to introduce herself with me to Alex. And that's where it all started …. (First impressions clearly rubbed off as she has a hat collection named after her). And so here's a little about myself …. I have been modelling for about 4 years. Working alongside equestrian brands as well as The Mad Hatter more recently. I have had horses most of my life and currently have 2 of them called Bugsy and Jasper. Having had Bugsy for 13 yers, it's safe to say he is the spoilt one I also love fashion and anything country. You will usually find me on The Mad Hatter of Durham stand at all of our events. Mad Hatter Models Sarah x
Emma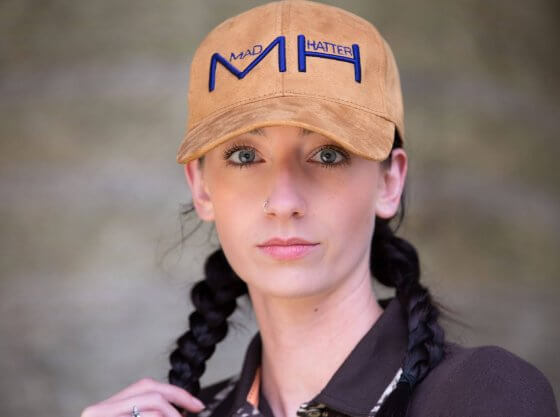 Mad Hatter Models Emma. I have been around horses since i was 5 but have owned my own, Rio who is an ex racehorse, since I was 14. I have been a model for 10 years. And have walked in the last 2 seasons of London Fashion Week. For those wondering i am 5'10" I love fashion and styling. Also I have a bit of an obsession with even making sure my socks match my outfit!